Scottish Perinatal Network Newsletter Issue 5
Posted by Roberta Shanks - 07/04/2021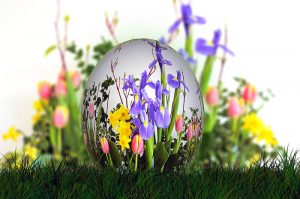 Happy Easter!  Issue 5 of the Scottish Perinatal Network (SPN) newsletter has now been published.
Link: SPN Newsletter Issue 5
Featured Articles
National Maternity Network Update
National Neonatal Network Update
Perinatal News:
– Technology-led Patient Care
– RCOG/RCM Guidance v13, and Summary of Key Changes
– Perinatal Development Adviser Secondment Opportunity
– Perinatal Mental Health Network Scotland
Save the Dates:
– Durham Infancy and Sleep Centre Virtual Conference – Wed 21 Apri
– Maternal Medicine Symposium – Wed 28 April
– Best Practice in Antenatal Care for Multiples – Thur 29 April
– REaSoN Neonatal Meeting – Mon 28th & Tues 29th June
Your feedback is important to us and helps us make the newsletter work for you.  Please send any comments or suggestions to us at nss.perinatalnetwork@nhs.scot.