SPN Newsletter – Issue 20, June 2022
Posted by Roberta Shanks - 30/06/2022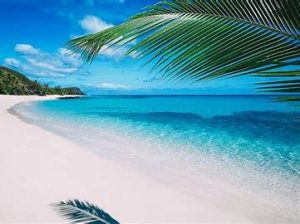 Welcome to the June 2022 edition of the Scottish Perinatal Newsletter.   
We hope you find our newsletters useful for keeping up to date with the work of the Network, wider developments, conferences, training and other opportunities and would be delighted to feature your upcoming news or events!  Simply contact nss.perinatalnetwork@nhs.scot and we will be happy to assist with any request.
Link:  SPN Newsletter Issue 20, June 2022
June Features:
Scottish Perinatal Network Update
National Maternity Network Update
National Neonatal Network Update
News Roundup from colleagues and partners across the perinatal world  TBC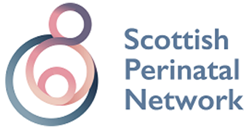 Your feedback is important to us and helps us make the newsletter work for you.  Please send any comments or suggestions to us at nss.perinatalnetwork@nhs.scot.