Scottish Perinatal Network Newsletter Issue 15
Posted by Laura Brown - 03/02/2022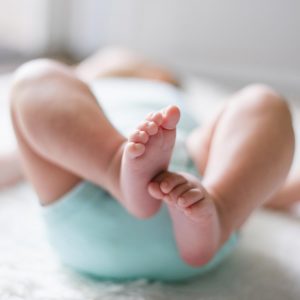 Dear Colleagues,
Happy new year! We hope you had a lovely time over the festive season
Please find above the link to Issue 15 of the SPN Newsletter, our first for 2022. Within you should find the following topics covered:
Scottish Perinatal Network Updates:

COVID Omicron Update & Review of Network Activity
SPN Significant Adverse Event Review (SAER) Meeting 17th December 2021
SPN Transport Group

National Maternity Network Updates:

COVID-19: Home Oxygen Monitoring in Pregnancy
COVID-19: Home Blood Pressure and Urine Monitoring in Pregnancy and NHS Near Me
Management of Intrapartum Maternal Pyrexia guideline
COVID-19: Vaccination in Pregnancy
National Maternity Network Core Steering Group

National Neonatal Network Updates:

National Neonatal Data Oversight Group
Monthly Grand Round
National Neonatal Network February Meeting Schedule
Training Events
Congratulation to Princess Royal Maternity Team

Updates from colleagues and partners across the perinatal world
News round-up
In case you missed it!
Save the Dates
To help us make the newsletter work best for you, please do send us your comments, feedback, and suggestions to nss.perinatalnetwork@nhs.scot. Please also feel free to connect with us on Twitter @ScotPerinatal and send us information about content and events you think might be relevant.