National Cooling Event; Virtual Neuroprotection Study Day
Posted by Roberta Shanks - 03/08/2020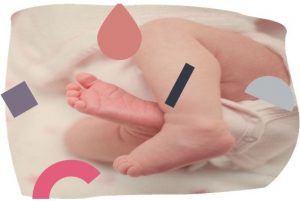 The Scottish Cooling Group and Scottish Perinatal Network are pleased to announce the 2020 Cooling Education Day, MS Teams Webinar.
Free to attend, this event will be of interest to Medical, ANP and Neonatal Nursing Staff.
This will be an informal and interactive event, with a series of short lectures presented by members of the Scottish Cooling Group and interactive question sessions throughout the day.
Programme includes:
The National Neuroprotection Care Pathway

Looking after the cooled infant

The Neurological Examination

Interpreting the CFM

Is it a Seizure?

Medicolegal aspects of caring for the infant with HIE
Spaces are limited to 45. Registration live from Monday 3rd until Friday 28th August