Chief Midwifery Officer's Blog: Using technology to support maternity care – during Covid-19 and beyond
Posted by Laura Brown - 10/07/2020
Throughout the pandemic period women will continue to become pregnant and babies will continue to be born.  Maternity and neonatal services have no option to stand down – so we need to consider the potential for technology to support us maintaining the care that is critical to the outcomes for women and families; including those shielding against Covid-19.
Read more at Chief Midwifery Officer Ann Holmes' Blog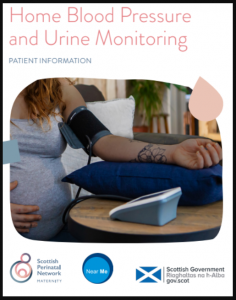 and our Technology Supporting Maternity Care page.