Pregnancy, Breastfeeding and the Coronavirus Vaccine
Posted by Roberta Shanks - 14/12/2020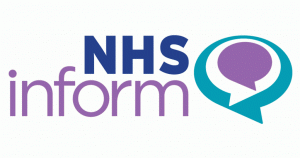 Who will be offered the coronavirus vaccine
The groups most at risk will be vaccinated first.  These are:
staff and residents in care homes
people aged 80 and over (or will be by 31 March, 2021)
frontline healthcare and social care staff
Pregnancy, breastfeeding and the coronavirus vaccine
The coronavirus (COVID-19) vaccine is effective and has a good safety profile. However, the vaccine has still to be assessed in pregnancy.
If you're pregnant, planning a pregnancy or are breastfeeding you shouldn't have the vaccine until more information is available, link to NHS Inform page, Here